Looking for 100% Healthcare Service?
Our Fundraising Initiative
In our decade long experience in the healthcare field, we have seen numerous customers whose families have had to bear long and stressful times, going through some of their most difficult financial, mental and health related challenges, when there is a loved one battling for their life. Many a time it looks insurmountably difficult – an infinite endgame, one that sometimes drives families to financial ruin.
We are helping families to raise funds for their medical needs. Your support and donation would go a long way…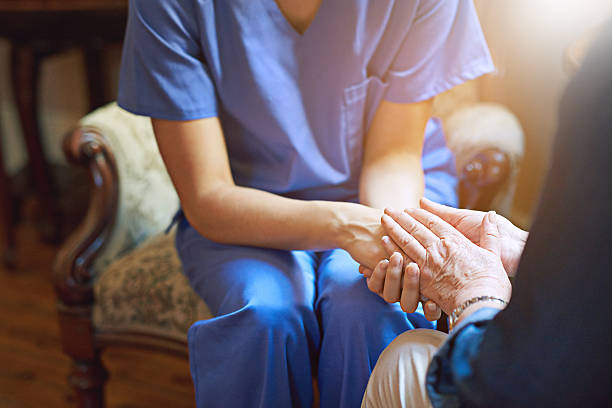 Please help my mother in her battle with cancer…